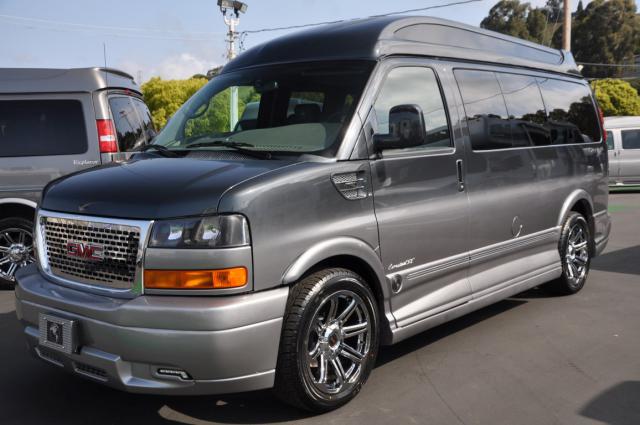 Are you searching for a brand new, full-sized van with loads of luxury, space, utility, technology and comfort? The 2017 Explorer GMC Savana and 2017 Ford Transit has all of that and more taken care of!
Explorer Vans, the country's largest manufacturer of custom, luxury conversion vans has released its 2017 models. These vehicles are outfitted with as few or as many amenities you require. Both the GMC Savana and Ford Transit come in passenger configurations of 7 and 9. So whether you require a safe and comfortable new family van or something with all of the latest technology for work purposes, Explorer has a vehicle for you.
2017 GMC Savana 2500
7-passenger van:
This 7-passenger van comfortably seats a large family with two comfy captain chairs in the cabin and a power, folding sofa in the rear. A sport roof located in the front and skylights along the sides allow for plenty of natural light as you travel. LED lights throughout the cabin roof and around the cup holders add a touch of modern elegance. Heated seats with high quality leather upholstery are extremely comfortable, even on the longest of road trips. Some of the vans technology includes a 20" flat screen TV, DVD player, USB ports and wireless headphones. Plenty of trunk space allows you to bring along any luggage, gear or groceries a family might need.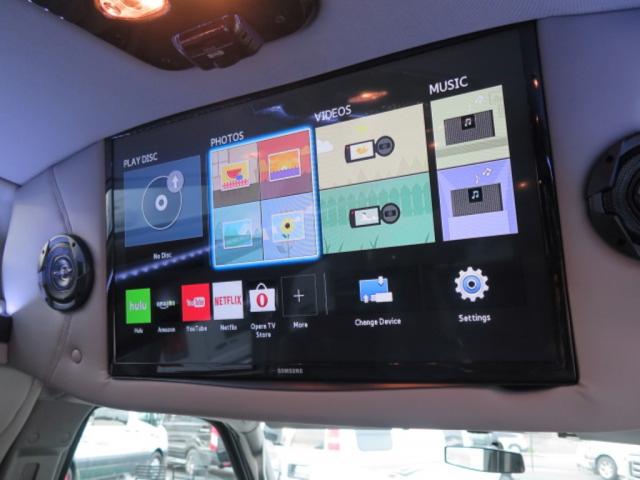 9-passenger van:
This 9-passenger van comfortably seats business associates, organized sports teams and large families. The 9-passenger configurations have 4 comfortable captain chairs located in the main cabin, as well as a power-folding sofa in the rear. With plenty of space to stand up and get from the front to the back comfortably, this van is a must when looking to seat larger groups.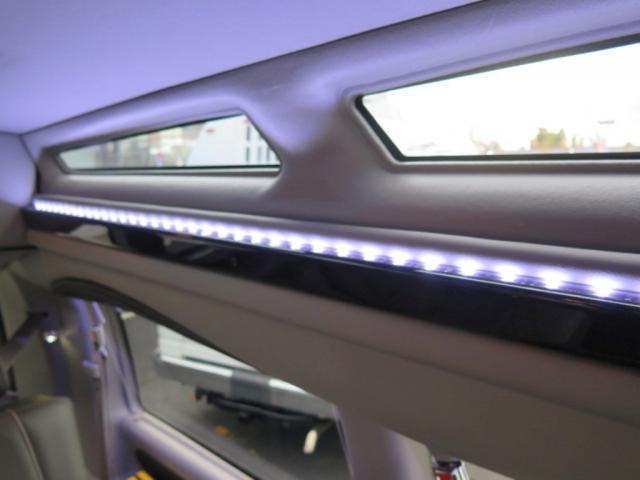 Limo Van:
If luxury is your main desire, the 7-passenger GMC Savana 2500 Limo Van by Explorer has all of your bases covered. In addition to comfortable seating, the limo van provides power footrest recliners and six way power functions to keep you relaxed in your seat. The technology in this thing will blow you away! A 29" Samsung HD flat screen TV, blue ray DVD player, game ports, HDMI power stations for cell phone and laptop charging and WIFI hot spot make this vehicle a techies dream!
If you prefer Ford, read the next blog in this series on the 2017 Ford Transit's by Explorer Vans! They offer the same luxury, technology and dependability backed by the Ford Name!
Searching for a sparkly new conversion van? Classic Vans has the nation's largest inventory of new and used conversion vans, class B motorhomes and mobility vans. Whether you custom build your van from the ground up or select a used vehicle, Classic Vans provides quality customer service from start to finish. Browse inventory at www.classicvans.com or call (877) 370-8333. Located in the San Francisco Bay area, Classic Vans has been family owned and operated for 30 years. Inquire about low-cost nationwide van delivery!