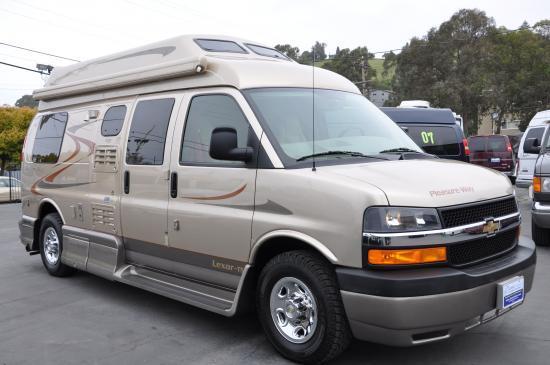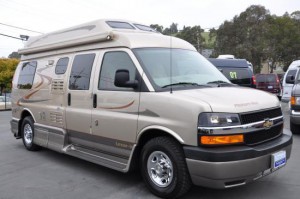 The days are getting colder, the nights are getting longer, holiday decorations are slowly starting to appear. You may or may not be ready for winter but your car most certainly should be. While most weather adjustments for your vehicle can be made on your own, it is important to be aware that some safety precautions should be left to the professionals.
Get your car in for a comprehensive vehicle inspection:
Extreme weather conditions, both hot and cold can put a strain on your vehicle. Taking your car in for the proper 40 point inspection can help avoid waiting for a tow truck in a cold blizzard. A thorough inspection is 'bumper to bumper' and is focused on the following three key issues.
Prevention
Safety
Maintenance
A certified mechanic and body shop can play a key role in the safety and longevity of your vehicle. It may seem like a hassle but a bi- yearly inspection can help you avoid potential weather hazards.
Tires:
Your tires are the four points of contact your vehicle makes with the weather ridden road. Snow, ice, rain and visibility are some of the hazards your car encounters during the winter. Keeping these challenges in mind, no safety expense should be spared with your tires.
Always ensuring that your tires have the right amount of tread is crucial to your safety. Hydroplaning in rain or ice is a phenomenon that can be very frightening and potentially fatal. In some regions with constant snow fall it is a good idea to get winter tires. Winter tires are designed with a compound that is malleable far below freezing allowing for the tire to adhere better to the roads.
As the temperature drops, so does the pressure in your tires. Making sure all of your tires are properly inflated is extremely important, including your spare!
Battery:
Your battery's output could potentially drop as winter temperatures decrease. It takes up to two times more current to keep your battery activating a cold engine. This is called cold cranking amps (CCA). Colder climates require a batteries higher CCA rating.
Heating system:
Aside from keeping you comfortable in your vehicle during cold weather, your heater is directly linked to the health of your cars antifreeze. 50/50 combination of antifreeze and water will protect up to 0 degrees C.
Getting your heating system checked for leaks is another crucial part of maintaining your vehicle. Your block heater and cord are needed to keep the engine warm in colder temperatures. It is important to maintain those as well.
Emergency Kit:
You can never be too safe by making sure that a well stocked emergency kit is stored in your car. Some of the following are things to consider putting in your kit just in case a roadside emergency occurs:
-ice scraper
-food/water (water bottles/snack bars)
-tire gauge
-blanket/set of warm clothes
– flash light
-small scraper
-windshield wiper fluid
-booster cables
-flare/reflective lights
-tire changing kit
-first-aid supplies
Make sure you and your travel companions are well prepared this winter!