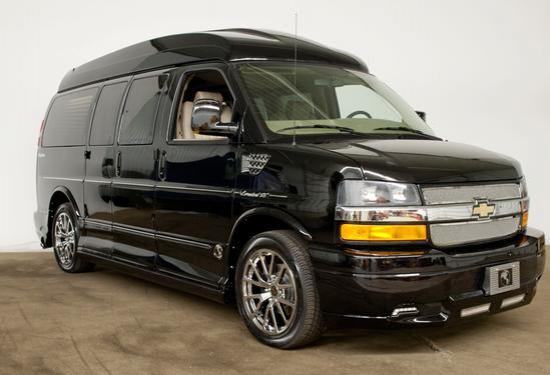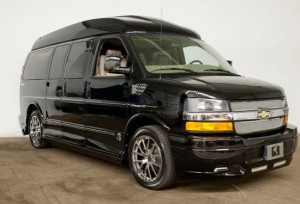 Ten Ways to Keep Your Van Clean! (Even if your lazy)
10. Don't Eat in Your Van!
If you can avoid eating in your van you will also avoid crumbs, wrappers, stains, cartons and the inevitable 'mystery' smell that usually follows after a french fry falls between the seat!
9. Wax it Occasionally!
Buying some wax at O'Reillys or any other auto maintenance store and applying it after a good wash will go a long way. Waxing your car occasionally will give it a nice shine and make it easier to wash your car next time.
8. Knock Your Shoes Before Hopping In!
If the weather is snowy or rainy it's pretty difficult to keep your car from getting dirty on the inside. But you can help minimize the mess by knocking your shoes or boots off before getting in your car. You would be amazed by how taking this simple step can make a big difference over time.
7.Keep Kids Away!
This may not be possible. As a loving mother who adores her toddler I will be the first one to admit my car was exponentially cleaner before her time. Particularly if you have little ones with car seats, you are aware of the 'lost zone'. The 'lost zone' is the area between the car seat and the vans seat that seems to pick up everything and anything that possibly entered your vehicle. Sometimes the findings from that area are frightening.
6. Be Quick to Clean Up Messes!
If you let a spill or stain sit for long, it will eventually become part of your cars ambiance. Blood, soda, dirt and mud can leave a lasting impression literally on your cars interior.
5. Keep Your Van in the Garage!
You may not have a garage available but if you can find an enclosed space your cleaning tasks will be cut in half. Mother nature is not considering the fact that you took your van to the car wash yesterday.
4. Keep a Trash Bag in Your Van!
If your constantly commuting to work in traffic, driving kids to and from school or just spending a lot of time in your van in general, it's not a bad idea to keep a small trash can or trash bag around. At the end of the day when your too tired to pick whats been left behind in the car its nice to have somewhere to consolidate that mess to be taken out later.
3. When you Pump Gas, do a Quick Clean!
If you take the 5 minutes spent waiting for your gas tank to fill up to do a quick pick up around the front and back seats of your car you can maintain a certain level of cleanliness.
2. Make Washing Part of Your Routine!
If you can take some time Sunday afternoon to throw a bucket of soapy water and clean water over your chariot you have a routine of keeping your exterior somewhat tidy.
1.Keep it Clean So it Stays Clean!
If your car is constantly clean, you will be more inclined to maintain that. Dirty laundry analogy: If you keep one pair of dirty socks on the floor it is much easier to add a second pair, then the third pair, then a whole mess!